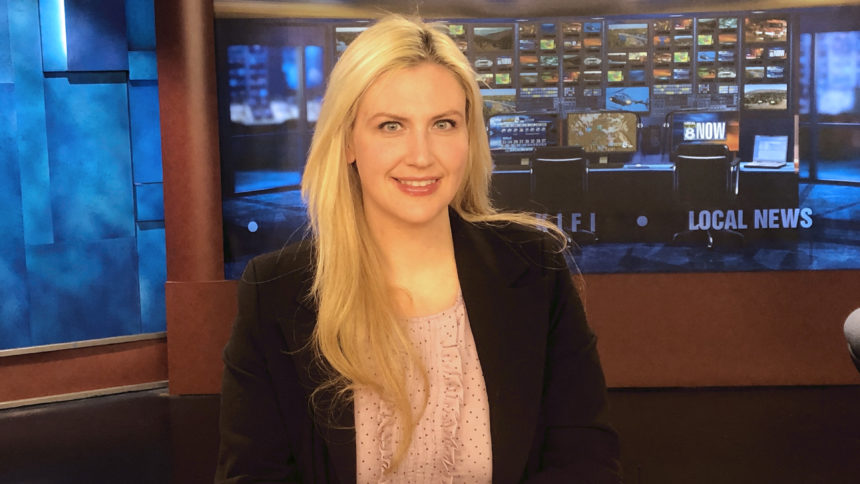 Heatherann Wagner joined in Local News 8 and KIDK Eyewitness News 3 in September 2019.
She previously worked at KJRH in Tulsa, Oklahoma as a producer.
Heatherann is from the Los Angeles area. A graduate of California State University Northridge, she graduated with a degree in Broadcast Journalism.
During her time at CSUN, she reported and produced for their various newscasts and at their radio station.
In her spare time, Heatherann cheers on the Titans, explores new places and is big into fashion.