Woman and children still a "no-show" in Rexburg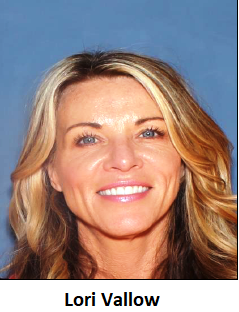 REXBURG, Idaho (KIFI/KIDK) - There is still no sign of Lori Vallow or her missing children, Tylee Ryan and J.J. Vallow, in Madison County.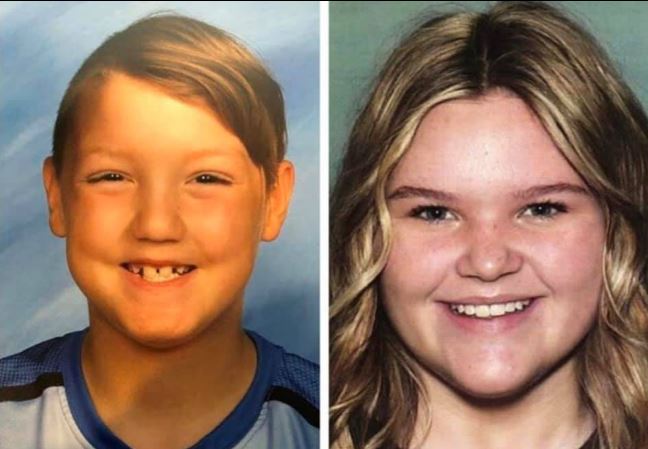 A recent Child Protection case demanded she appear with the children before Rexburg Police or the Idaho Department of Health and Welfare by the close of business Thursday. The order was presented to Vallow when police found her in Hawaii on Saturday.
Madison County Prosecutor Rob Wood said the case remains sealed and confidential. "We are grateful for the concern and attention being shown regarding the location, health and safety of Tyler Ryan and J.J. Vallow. We again renew our gratitude for the help received and continue to request that anybody with information regarding the whereabouts of the children come forward."
On Thursday morning, J.J.'s grandparents, Kay and Larry Woodcock arrived at the Rexburg Police Station to meet with the FBI in a closed-door meeting.
This is the second time in one month the Woodcocks arrived in Idaho from their home in Louisiana to help police in their desperate search for the two kids.
In an interview early Thursday morning, Woodcock said he does not believe Lori will be able to produce the children to authorities by the deadline.
He said he does not believe the children would be missing if Lori had not made such a drastic change, subscribing to the so-called "doomsday" beliefs.
"That is not the same Lori we knew for the past 13 years," Woodcock said. "This past year has just been non-understandable (sic). I don't understand how any mother can just walk away from her children for months, now. I don't know who that person is anymore. I don't understand how you could lose the love for one of the kindest young men - he's only seven years old, but he's my little man."
Wood said the prosecutor's office will appeal to the court to allow his office to put forward any new information that might be important to the public, but until then would have no further comment.
He did add, "We hope and pray that the children will be produced or found and that they are safe and healthy."