Rexburg parking restrictions start Sunday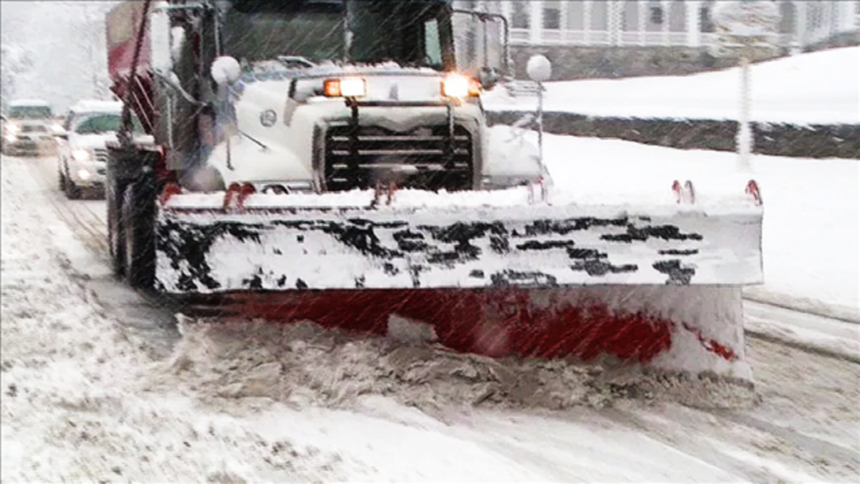 REXBURG, Idaho (KIFI/KIDK) - Parking restrictions in Rexburg for winter snow removal start on Sunday, Dec. 15.
Rexburg City Ordinance #1094 prohibits overnight parking on all streets with the city limits from 2 a.m. to 7 a.m. from Dec. 15 to March 1.
During that time, car owners may be cited and/or the car may be towed to city impound lots, and the owners will have to pay the impound costs and daily storage fees.
Police ask you to follow the ordinance and don't park on the streets.
Also, in Sugar City, parking on any city street from 12 a.m. to 7 a.m. is also forbidden until March 1.