Blackfoot earns state berth with win over Skyline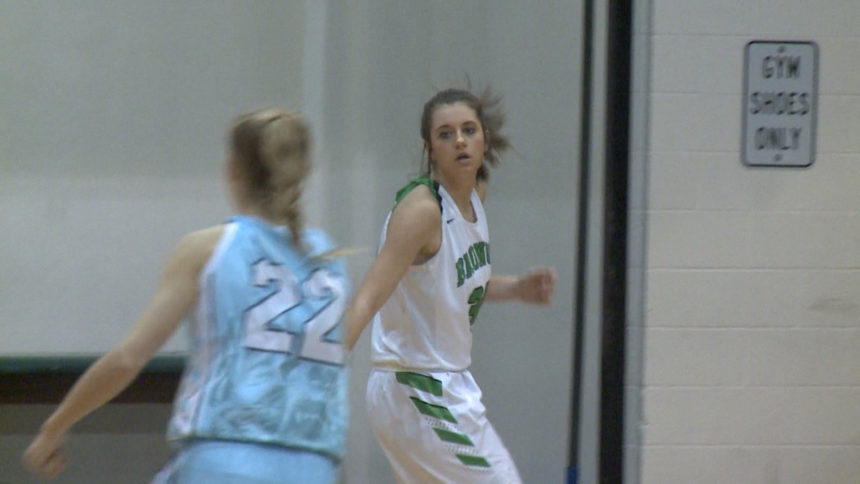 IDAHO FALLS, Idaho (KIFI/KIDK) - Blackfoot took care of business the second time around. The Broncos beat Skyline 53-41 to clinch a spot in the state tournament. The Grizzlies upset second seed Blackfoot earlier in the tournament.
Blackfoot put forth a balanced effort on offense. Gracie Andersen lead the Broncos with 13 points. Tenleigh Smith was right behind her with 12 points. Blackfoot got ten points from Kianna Wright.
Half of Skyline points came courtesy of Mattie Olson. She lead all scorers with 21 points. Sophia Anderson had ten points. Macey Olson provided six points.
Blackfoot will face Bonneville for the 4A District 6 championship on Thursday. Skyline finishes the season with an overall record of 11-12.