Bonneville heads to state as undefeated district champs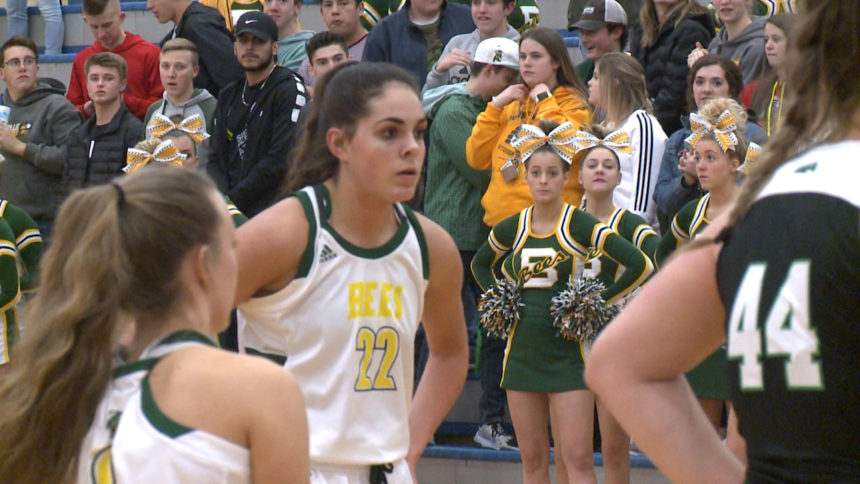 IDAHO FALLS, Idaho (KIFI/KIDK) - Bonneville made sure their perfect regular season didn't go to waste. The Bees beat Blackfoot 60-41 Thursday to win the 4A District 6 championship. Bonneville will be the top seed from District 6 at the 4A state tournament. Blackfoot is also state-bound and will be the district's second seed.
Sage Leishman carried the load for Bonneville early. She made all of the Bees field goals in the first quarter. She and Sadie Lott both lead Bonneville with 19 points. Hannah Harker added seven points.
The Broncos had a balanced attack. Hadley Humphries lead the way with nine points. Tenleigh Smith, Kianna Wright, and Kristen Thomas each scored six points for Blackfoot.
The 4A state tournament begins Thursday, February 20 at Timberline High School. Bonneville opens up against Middleton. Blackfoot draws defending state champion Century in the first round.