Idaho Falls golf courses open with COVID-19 restrictions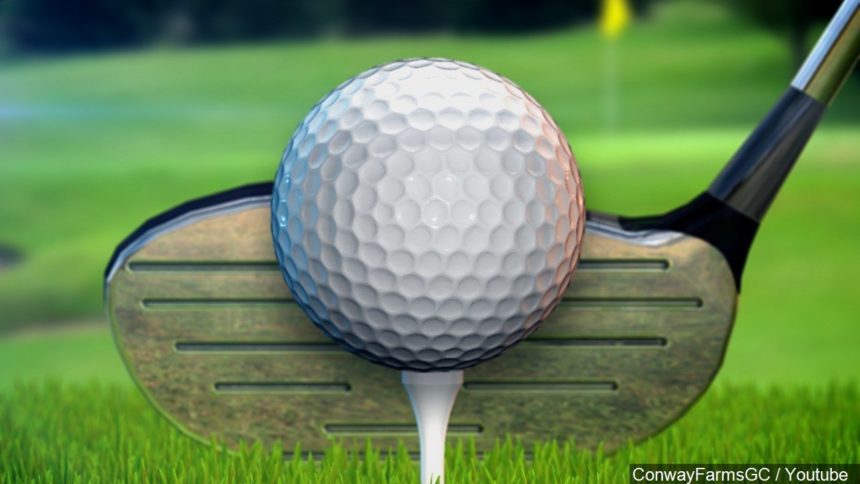 IDAHO FALLS, Idaho (KIFI/KIDK) - The City of Idaho Falls public golf courses are open for use to the public beginning Tuesday with restrictions in place to help prevent the spread of COVID-19.
The following restrictions and precautions have been implemented and must be observed at all three locations:
The clubhouse, restaurant, and golf shops will be open ONLY to limited traffic. Golfers will check-in via a new service window.
Tee times must be arranged by visiting the website at golfif.com.   Walk-on's without tee times will only be accommodated if there is an existing tee time unscheduled.
Golfers should call ahead of a tee time and pay their golf round over the phone to avoid contact with others.  
Season Pass holders who are not making purchases may simply check in by phone or signal to our staff members through the check in windows.
The Golf Shop and merchandise will be sanitized regularly.
Keys will be left in our golf carts to eliminate contamination.
Driving ranges are closed until further notice.
To avoid contact with the hole and flagstick cup liners have been raised or reversed and a putt is deemed holed once it contacts the liner.
Bunker rakes and ball washers have been removed from the course to limit touch points. 
Carts are restricted to one person per cart unless the rider is a friend or immediate family member.   As a result, our cart rentals will be limited.   After each use, golf cart steering wheels, seats, handrails and dash boards will be disinfected.
All Cafés are closed for sit down service but will be open to serve limited take-out food and drink orders.
Social distancing must be practiced (6 foot distance) at ALL times in ALL areas of the Golf Course property.