Patchy Freezing Fog for Thursday, Stormy Friday and Sunday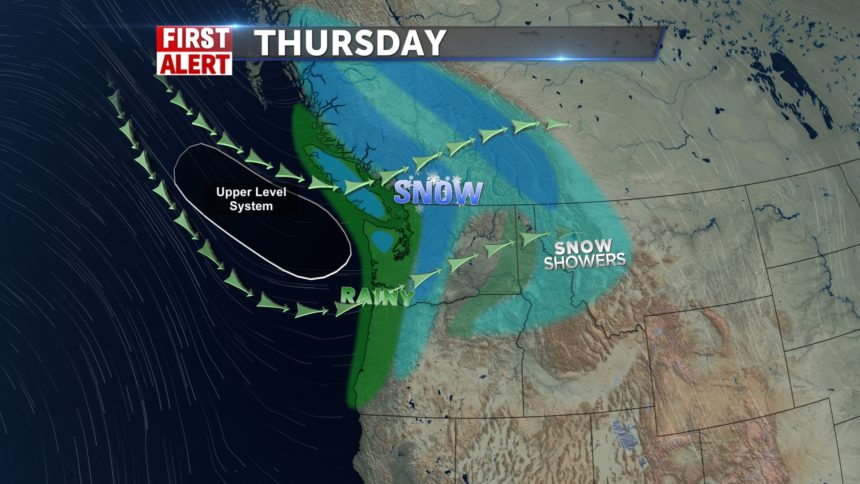 A slight chance of snow Wednesday night with a weak disturbance, otherwise quiet weather for Thursday before a cold front arrives for Friday. A second, stronger system arrives for Sunday.
Wednesday night & Thursday morning, patchy freezing fog with a slight chance of snow. low's around 10° to 15°.
Thursday, areas of fog for the morning with partly sunny skies in the afternoon. Mostly cloudy with highs into the lower to mid 30's.
Friday, chance of rain and snow, cloudy, highs into the mid to upper 30's. Winds 10 to 25 mph., gusts as high as 35 mph. New snow accumulation of less than a half inch possible.
Saturday, Mostly cloudy with a chance of snow. Highs into the lower 30's. Snow picking up with intensity late Saturday night into Sunday.
Sunday, scattered rain/snow showers with gusty winds, highs into the mid 30's.