Another freezing day with some morning fog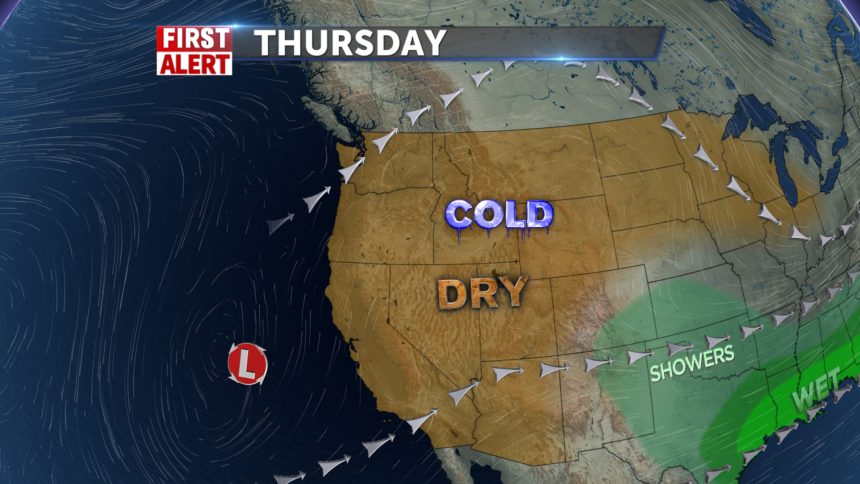 Mostly clear and quiet with cold temps. A few pockets of fog will try to develop overnight into Thursday morning. Otherwise, we'll see mainly sunny skies and highs into the 20's and lower 30's.
Overnight and Thursday morning, areas of freezing fog with lows 5° to -8°.
Thursday, sunny and cold with highs into the upper 20's and lower 30's. Light winds at 5-10 mph.
Friday, sunny with highs into the lower to mid 30's.
Saturday, partly sunny with highs into the mid to upper 30's.
Sunday, Chance of afternoon and evening snow & rain showers, highs into the upper 30's and lower 40's.