Ammon to keep contract with Idaho Falls Senior Center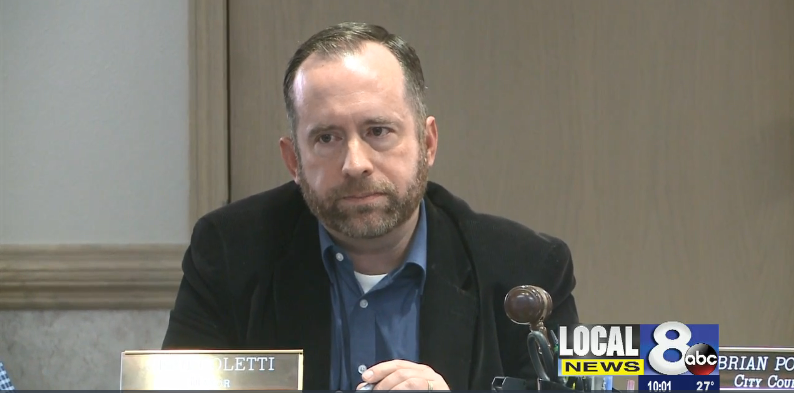 The Ammon City Council has decided to keep it's contract with the Idaho Falls Senior Center.
The contract gives the senior center $1,500 to help provide meals for Ammon residents through meals on wheels.
This is the same amount that the city has given for years and was approved in the city's budget back in August.
The executive director for the center had sent out a letter saying meals would stop if they didn't get more funding.
This surprised the mayor and council because they had already budgeted the money for the center.
The director says she thought she could ask for more money, but learned Thursday night it was a misunderstanding and budget items needed to be discussed earlier in the year.
"I appreciate Ammon's donation or their funding, I do. It has helped. We do wish for more, we always wish for more, I mean it's a very valuable service, it's needed extensively. Unfortunately, only about fifty percent of our budget is covered through what they were talking about, the government and the state." Said Valisa Say, Executive Director of the Senior citizens community center.
The other 50 percent comes from other funding.
The United Way and Fluor Idaho donated to help through the winter months.
Valisa says she will talk with the city earlier next year to try and increase the funding.
If you would like to donate to the senior center you can head to their website, https://www.ifsccc.org/ .