Braving the cold to spread awareness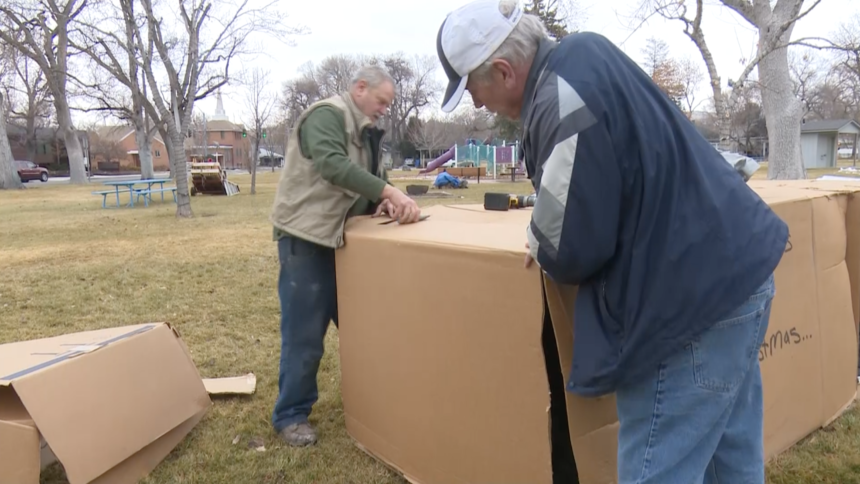 POCATELLO, Idaho (KIFI/KIDK) - People are preparing to brave the cold overnight this weekend. Aid For Friends Shelter is hosting its 13th annual homeless awareness encampment on Saturday night into Sunday morning.
The shelter is inviting volunteers to sleep in cardboard boxes in frigid temperatures at Caldwell Park. Participants will be fed a "soup kitchen" dinner and keep warm around a burn barrel to better understand the plight of the homeless.
The event will also help raise funds for the new Aid For Friends shelter. Volunteers are asked to raise money by getting people to sponsor their participation.
"We take so much for granted. It makes me grateful and glad that I have what I have. It makes me want to help people that don't have those things," event organizer, Michael Sampson said.
The event begins on Saturday morning at 10 a.m. when volunteers move into camp and construct shelters from boxes and tarps.
If you'd like to support the cause but not participate, you can donate directly to Aid For Friends shelter.