Jefferson School District Grab-N-Go food service program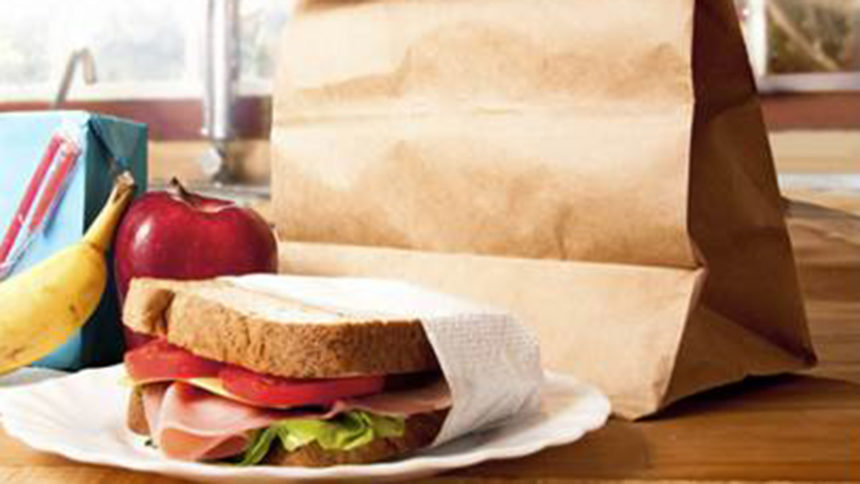 RIGBY, Idaho (KIFI/KIDK) - Due to the school closure, Jefferson School District will be offering Grab-N-Go lunches and next day breakfast to children 1-18 years of age.
Children must be present to participate.
The program begins March 18 - March 20 from 11:30 a.m. to 12:30 p.m., and then continues March 30.
You can get food at the following locations:
Early Childhood Center at 260 W. Main Street
Midway Elementary at 623 N. 3500 E.
Roberts Elementary at 682 N. 2858 E.
Cottonwood Elementary 3955 E. 200 N. Look for the school bus.