Court extends absentee ballot request deadline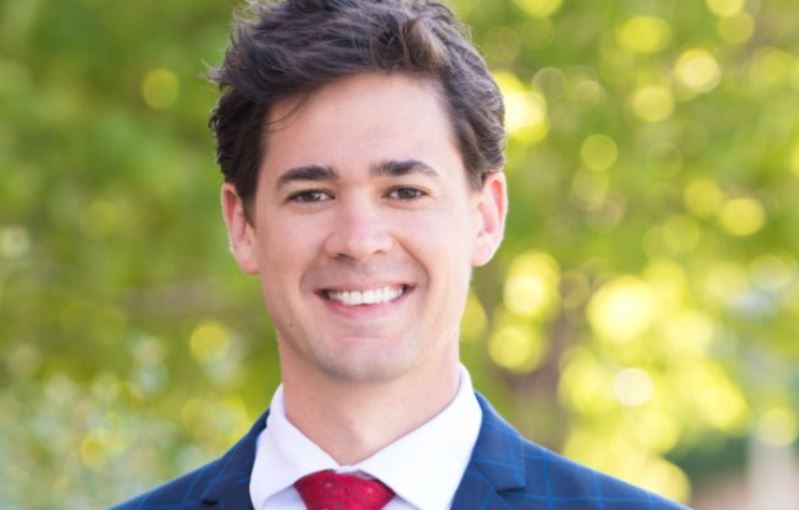 BOISE, Idaho (KIFI/KIDK)-U.S. District Judge B. Lynn Winmill has ordered the Idaho Secretary of State to extend the deadline for voters to request an absentee ballot.
The original deadline of Tuesday, May 19 was questioned (see story below). The judge ordered the deadline extended to May 26 at 8 p.m. local time in each county.
Secretary of State Lawerence Denney sent a letter to county clerks Friday night detailing the extension.
Although the official application form includes a May 19, 2020 deadline, clerks were asked to ignore that date.
In his letter to county clerks, Denney decided not to limit the deadline to online requests only, As a result, the entire request process has been reopened to all transmission needs allowed, in each county.
The order will also allow any requests that arrived after the deadline to be honored. However, requests from voters that had not been officially registered to vote by May 19 will not be honored.
You can see Denney's full letter to county clerks here.
Judge Winmill made clear that his decision in no way affects the requirement that voters return their ballots by June 2 at 8 p.m. local time.
---
BOISE, Idaho (AP) - A Republican candidate seeking to represent Idaho in Congress says election officials botched the mail-in primary process.
Nicholas Jones in the lawsuit filed Tuesday said the secretary of state's website became overwhelmed and failed to meet the demand for ballot requests as the 8 p.m. Tuesday deadline loomed.
The lawsuit claims some people were denied their only opportunity to prepare to vote. Jones' federal lawsuit seeks to extend the deadline for requesting a ballot until next week.
Idaho this year shifted to its first-ever entirely mail-in primary due to the coronavirus pandemic.
Jones is challenging Republican U.S. Rep. Russ Fulcher.