Rigby clinches top seed with win over Thunder Ridge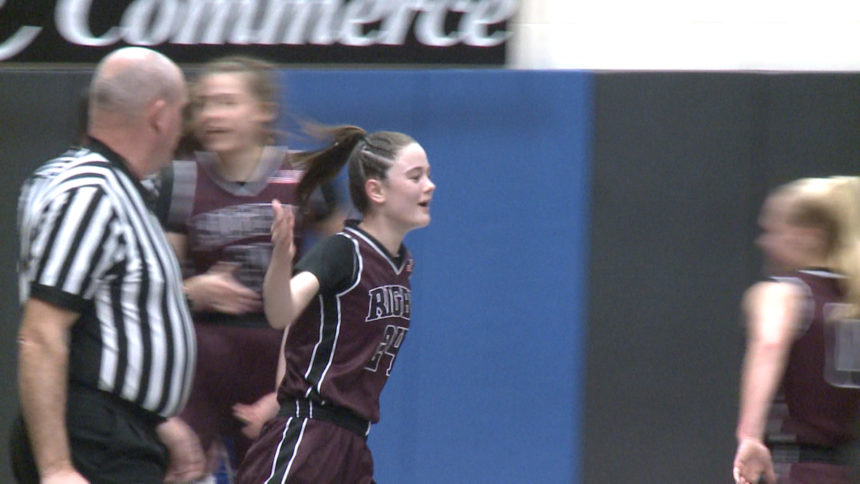 AMMON, Idaho (KIFI/KIDK) - Rigby defeated Thunder Ridge 59-55 Wednesday to clinch the top seed in the 5a District tournament. Brooke Donnelly lead the Trojans with 15 points. Tylie Jones scored 13 and Ruby Murdock provided 12 points.
The Titans were lead by Lauren Davenport's 18 points. Thunder Ridge got 12 points from Paige Clark. Aspen Caldwell added nine points.
Rigby (14-5, 5-0) will finish off conference play at home against rival Madison on Tuesday. Thunder Ridge (12-7, 3-2) will visit Highland.