Mackay tops Rockland to win district championship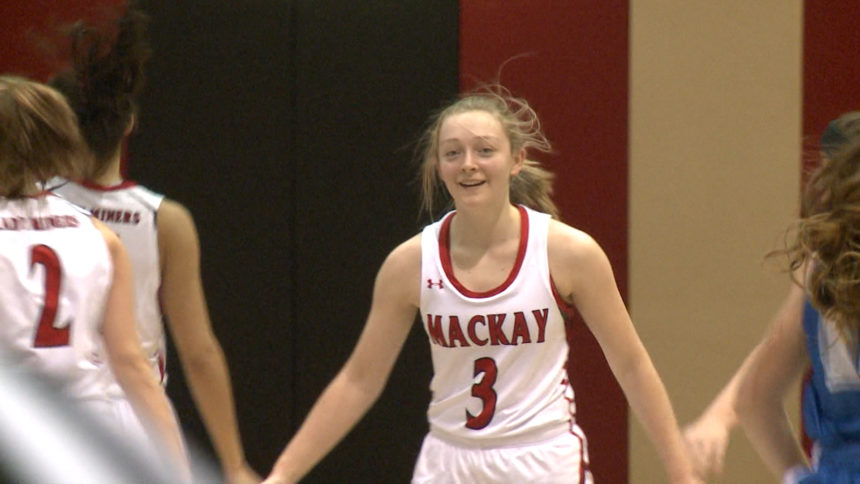 AMMON, Idaho (KIFI/KIDK) - Mackay defeated Rockland 62-51 Thursday to win the 1AD2 District 5/6 championship in girls basketball. The Miners are back in the state tournament for the first time since 2015.
Chloe Fullmer topped the Mackay scoring with 16 points. Trinity Seefried put up 14 points. The Miners got 11 points from Alana Christensen.
Rockland was lead by 14 points from Madalyn Perrman. Kiersley Boyer provided 12 points for the Bulldogs. Charlotte Wilson added nine points.
Mackay will head to Nampa for the 1AD2 state tournament February 20-22. The Miners will face either Carey or Camas County in the opening round.
Rockland will play Watersprings Saturday at Hillcrest High School for a state tournament berth.