Police standoff ends peacefully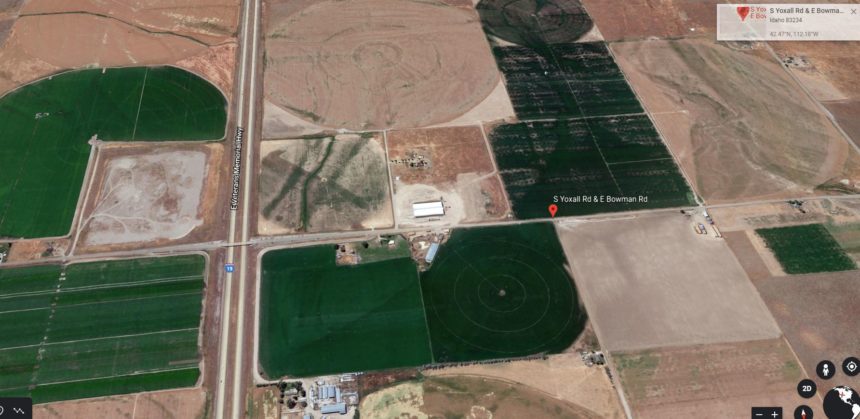 DOWNEY, Idaho (KIFI/KIDK) - One man is in jail tonight after a standoff with police in a crop field near Downey. It happened just west of interstate-15 on Yoxall Road and Richard street.
Law enforcement is calling the situation a major success because officer did not use lethal force and no injuries were reported.
Bannock County Sheriff's deputies responded after neighbors reported an armed man walking in a field. Once deputies arrived, he ran and barricaded himself in a pump-station for several hours. Law enforcement says he fired several rounds of a semi-automatic handgun, but it's not confirmed if it was in the direction of officers. After several hours of negotiation, the suspect dropped his weapon and surrendered to the police.
Multiple law enforced agencies responded, including a swat team and Bannock County Search and Rescue. Sheriff Lorin Nielsen says the situation could have been a lot worse given the location of the stand-off.
"He has no defense but neither do we. Yes, we have an armored car, and yes we have bulletproof vests but why put anybody into danger. This is out in the middle of nowhere so, we going to hopefully get good communication with him, and talk him into surrendering," Nielsen said.
Investigators identified the man after they found a car parked nearby with New Mexico license plates.
Sheriff Nielsen says the suspect is from there and violated his probation by leaving the state. He was taken into custody at approximately 3 p.m. Thursday afternoon.